School Facilities
Transport Facility

The School provides transport facilities but offers no guarantee that a seat in the School Vehicle will be available. When the vehicles are full of capacity or do not ply in the area of the residence, it will be the responsibility of the parents or local/legal guardians to drop/collect the child from the specified vehicle stop.
Computer Lab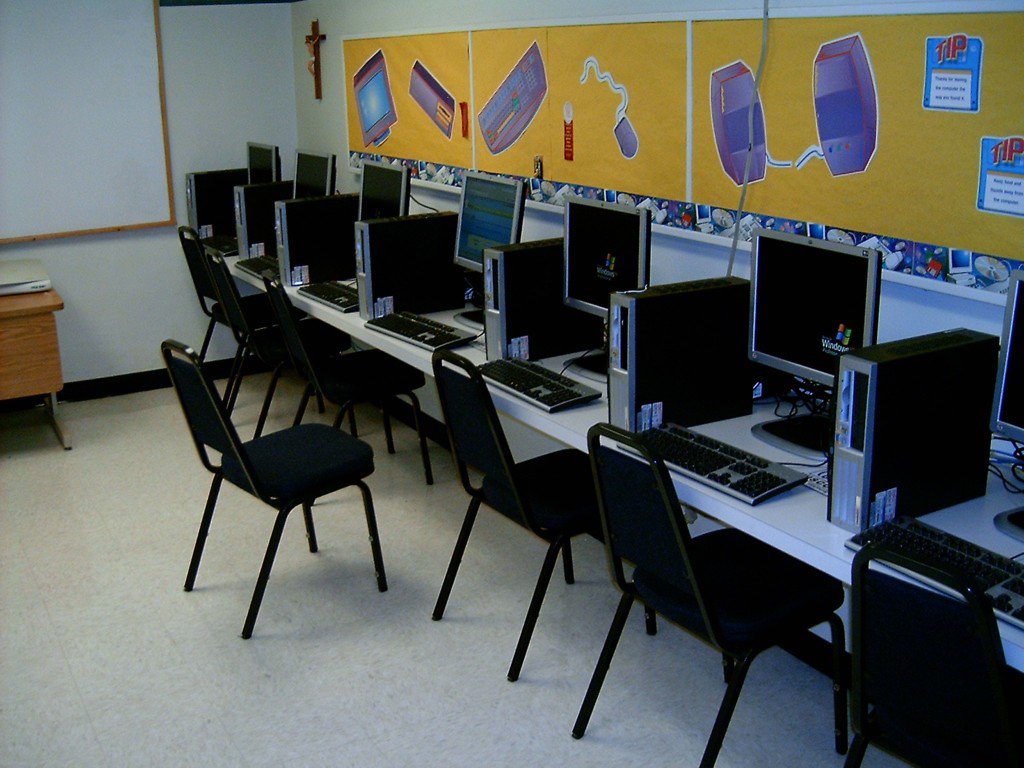 The computer Technology has a deep impact on impact on education. It is an essential component in curriculum of school. Gaining computer educationis the need of the hour. Thus, NVM provides computer education to the classes upto X.
Science Laboratory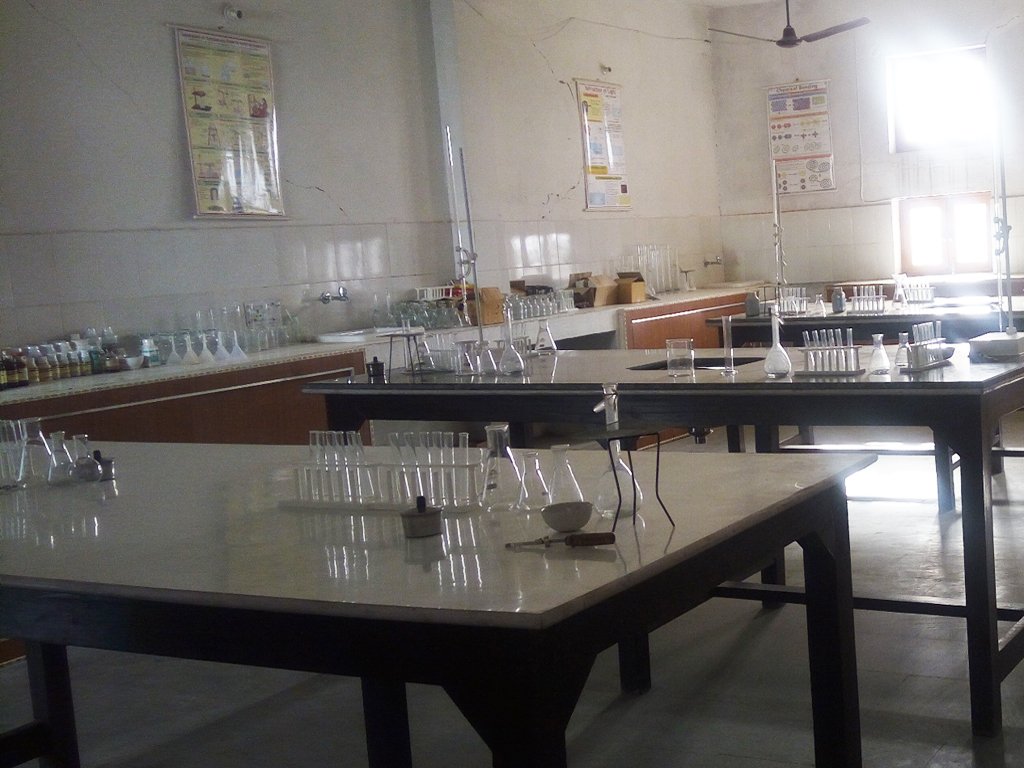 We have the most updated Science Laboratory. Well equipped laboratory exist in the School for Physics, Chemistry and Biology where the students are encouraged to learn the things practically. The laboratory are well planned and adequately equipped.
Smart Classes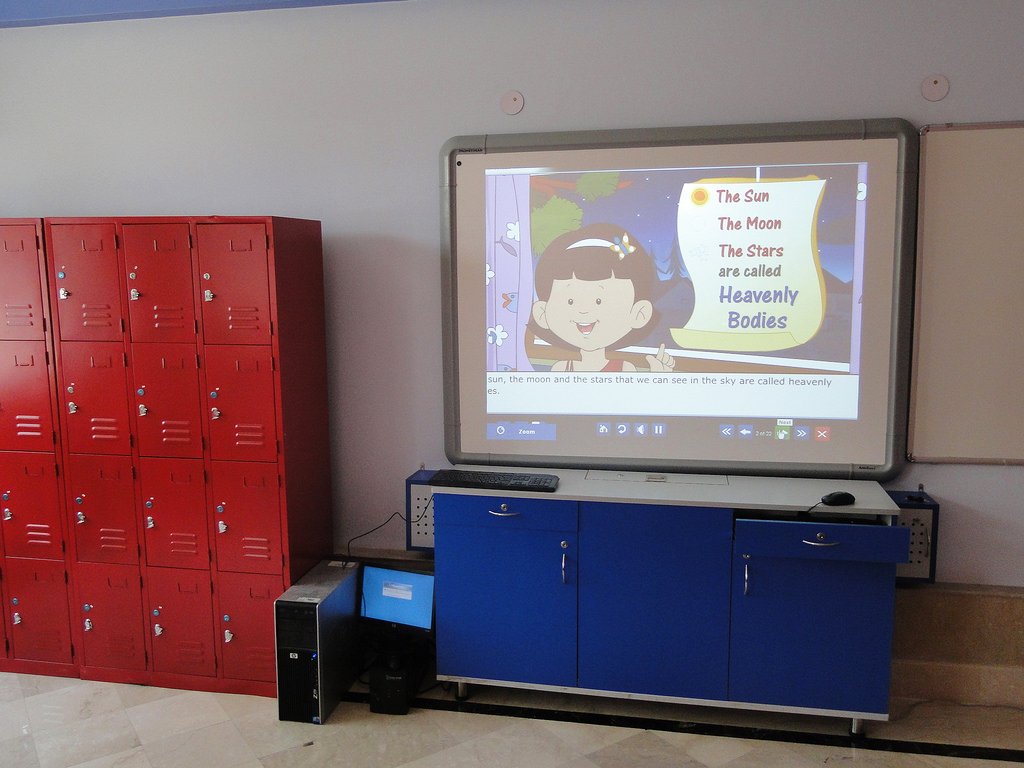 Smart Class is a digital inisiative Solutions. This inisiative endeavors to make available a vast resource of knowledge content to each class throughan interactive multimedia white board, thereby forecastinga better understanding and igniting a life long love of learning.
Sports

NVM fully recognizes the value of sports in enhancing the abilities of the child and develop challenging spirits in them. Therefore we have developed Outdoor as well as Indoor sports activities in our school campus. Some of the Sports facilities available in school are:-
Hockey
Football
Volleyball
Badminton
Kho-Kho
Cricket
Indoor Games
House System
There are four houses in our school, which are following :-
Yellow
Green
Blue
Red